It was a weekend of celebrating my mom's birthday and we wanted to shoot some photos for memory.
We wanted to try a and create a different type of photographs on birthdays. So our wonderful neighbors, Rolf and Hanna, who runs Purple Living, offered to let us use their store (after closing). Their store is in greenhouse, has a great atmosphere and of course interesting light – even a late afternoon in January!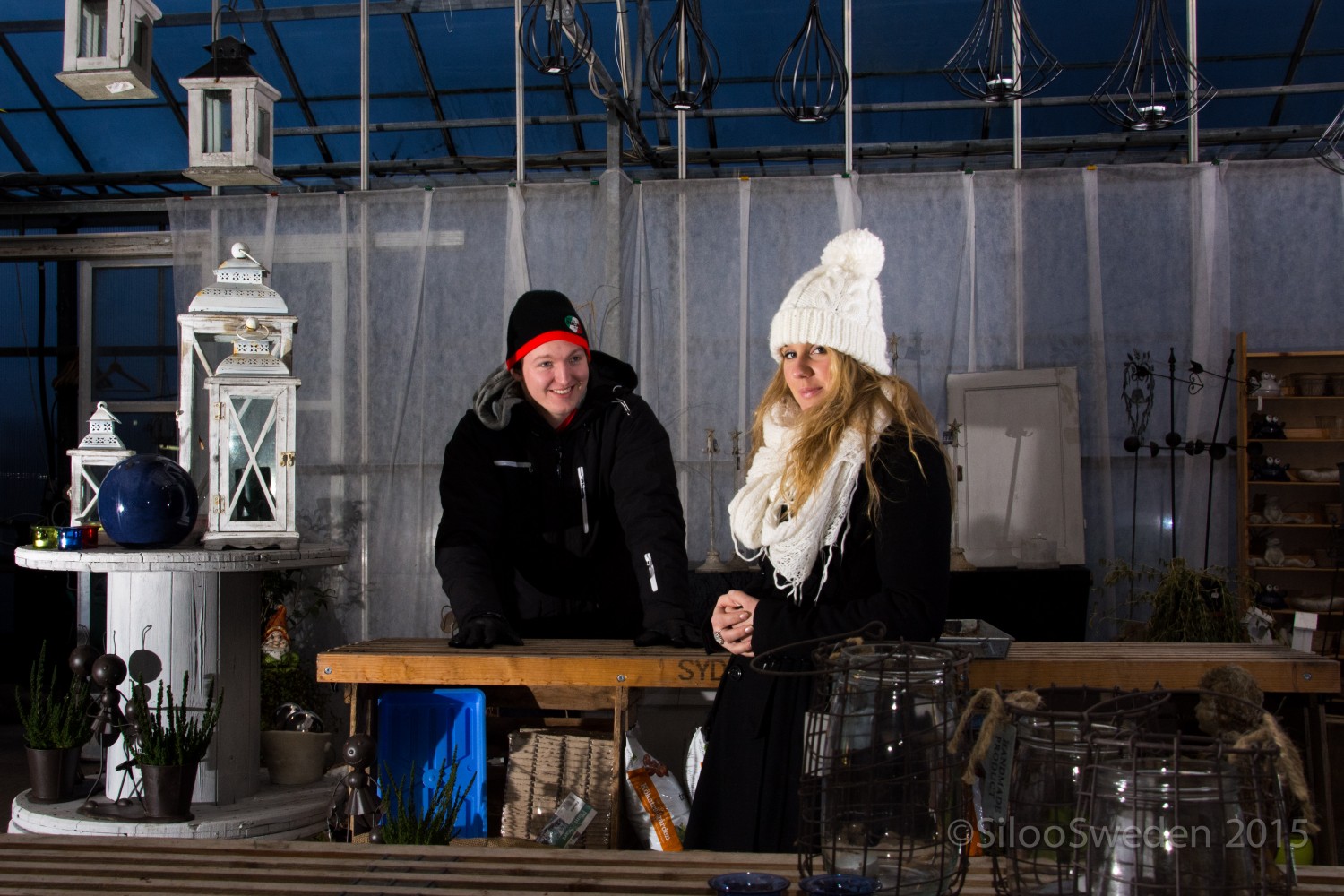 It was freezing cold. It was really January in Sweden with the related temperature, – but we had great fun!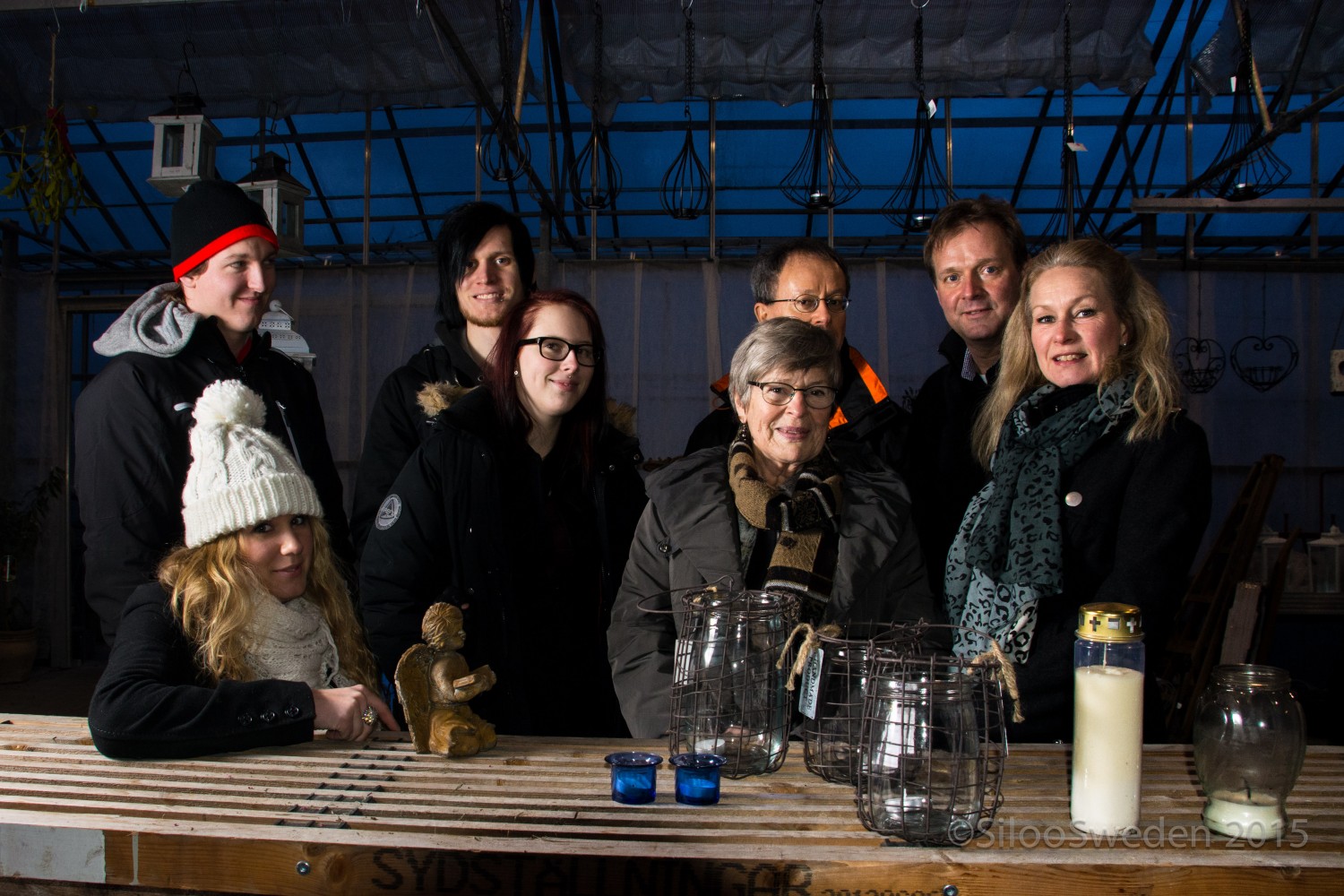 Some of the pictures really came out different than ordinary birthday pics, don't you think so?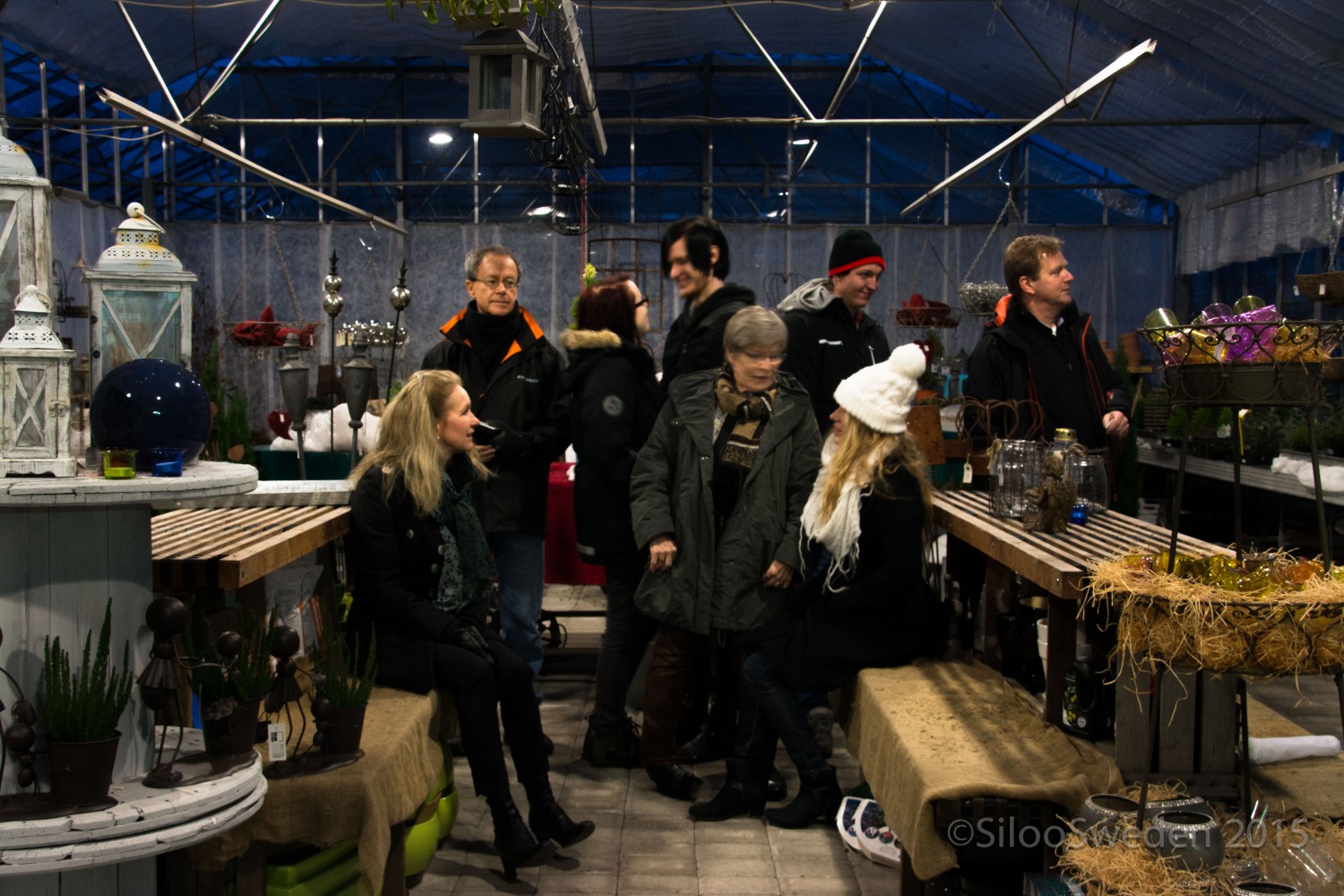 Happy Birthday, Mom!